THE EXCLUSIVE INTERNATIONAL ALLIANCE
Beside the concentration process in the industry, which has been going on for some time, there has been a trend to mergers and acquisitions in the distribution. The leading trading groups have also been affected hereby. These continuing changes have led to the decision of founding a new alliance. Headquartered in Bad Homburg v. d. Höhe, global one automotive GmbH was founded in 2016 by WM SE (Osnabrück, Germany) and SSF Imported Auto Parts (Los Angeles, USA). Already in 2017 global one enlarged its alliance by eight further Shareholders which perfectly fulfill our requirements.
Today global one automotive is an acknowledged strategic alliance of internationally leading and progressive automotive aftermarket distributors – in fifteen countries around the world.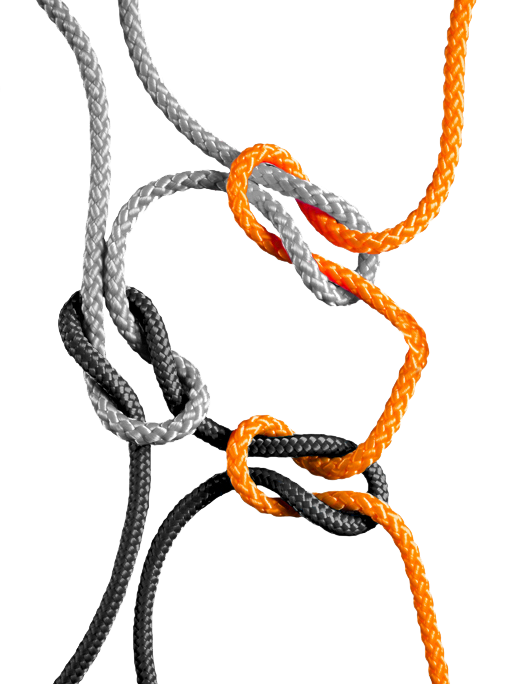 Our objective is to strengthen the competitiveness of our shareholders and suppliers by means of target-oriented supplier and brand management.

Business networking is considered as the most important strategic activity. global one automotive business networking supports all commerce and public affairs activities.

Bridging markets around the world, global one automotive links people across cultures to ensure international cooperation. Compatible business approaches bring together suppliers and shareholders to identify and realize business opportunities and improvements due to best practice transfer.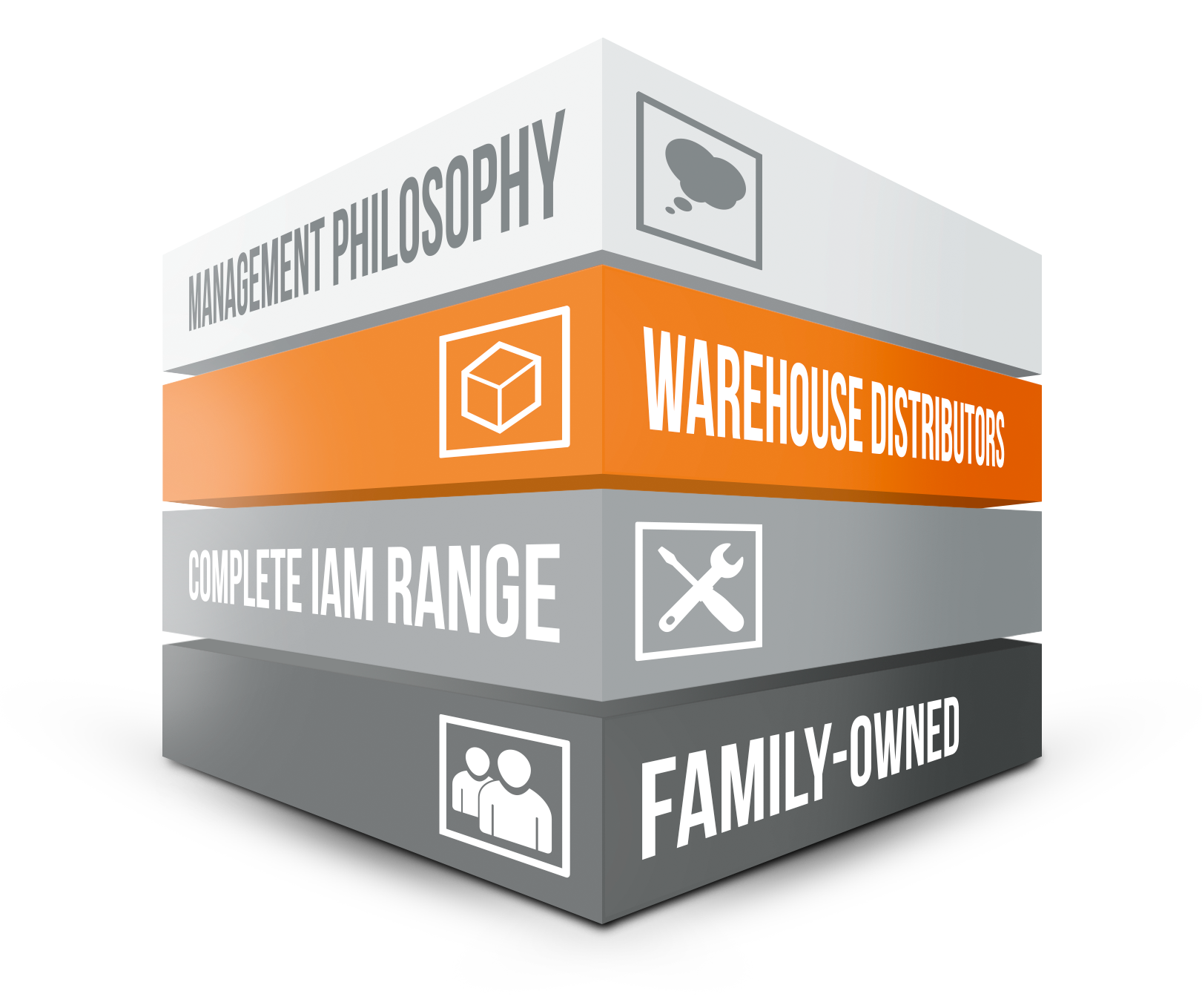 Mainly family-owned and managed companies.
Selling spare parts, tools, accessories and garage equipment. Providing a complete range of services, systems and concepts.
Market-leading, independent and successful warehouse distributors.
The management shares the same approach.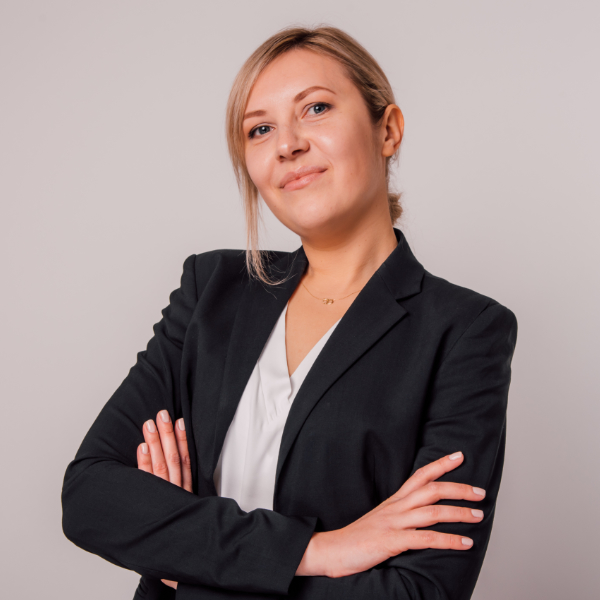 Irina Lebedeva
Marketing & Communications Manager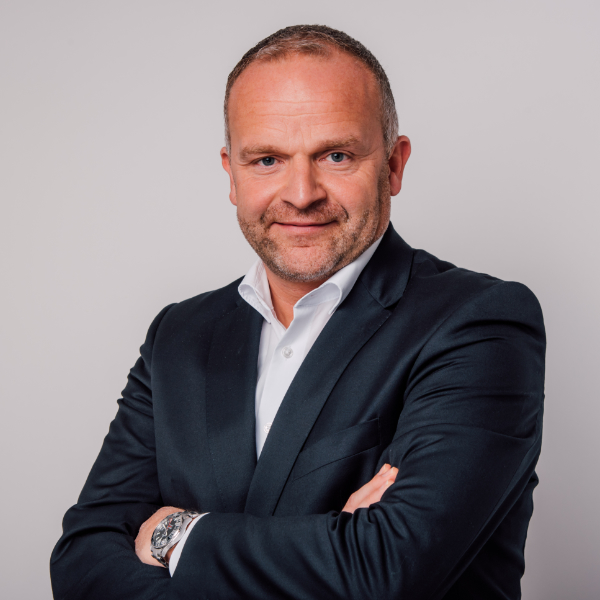 Marcus Hähner
Managing Director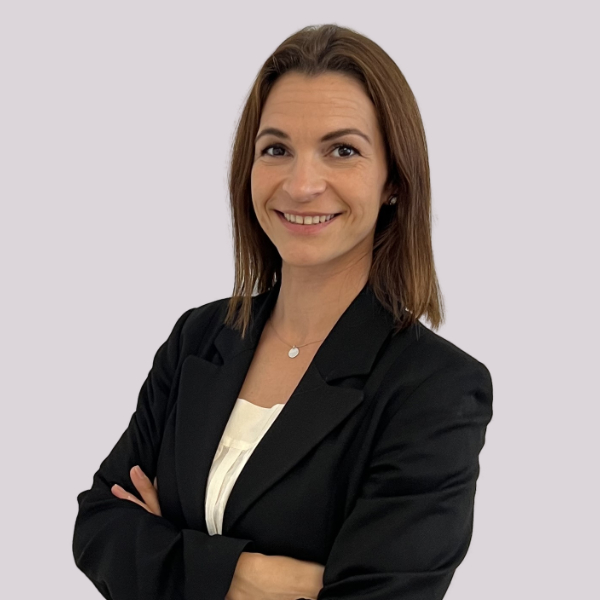 Vasiliki Huttner
Office-Manager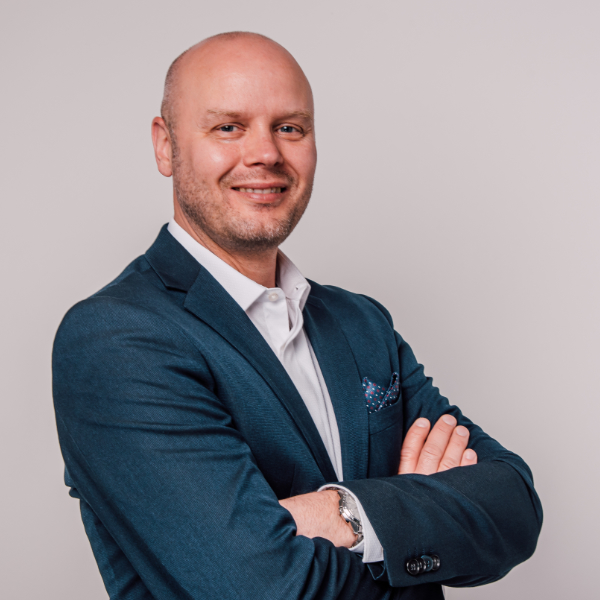 INGO REIFF
Business Development Director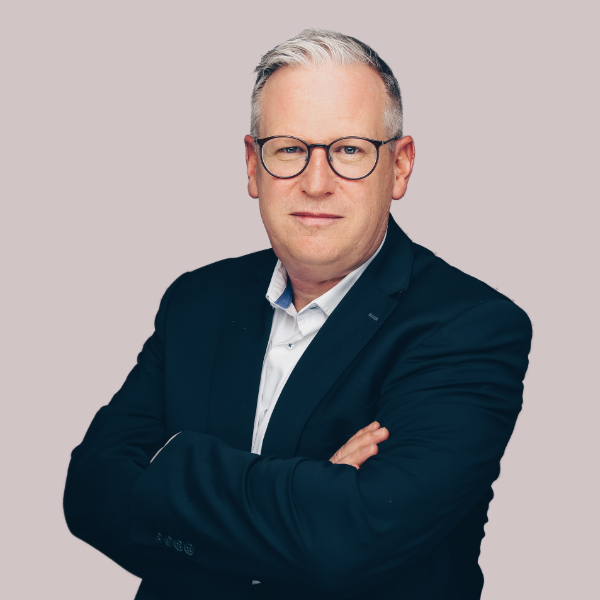 KAI BALLSIEPER
Supplier Management Director