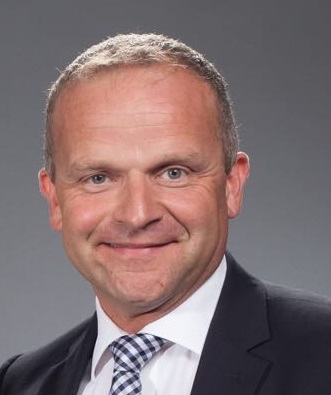 Marcus Hähner is appointed as a new Managing Director of global one automotive GmbH starting his activities from 01.07.2020. 
Marcus Hähner has extensive experience in the independent aftermarket and has worked with NTN/SNR for 25 years, last responsible for Germany / Austria / Switzerland and Benelux as a sales director. We are happy to win Marcus Hähner for our group with his exceptional knowledge, professional skills and good connections in the market and we wish him every success in his new role.
Gerald Forster will introduce global one daily business to Marcus Hähner. Together with Marcus Hähner, Gerald Forster will remain in his role as a Managing Director until his retirement at the end of the year.
We are looking forward to successful cooperation and pleasant teamwork.