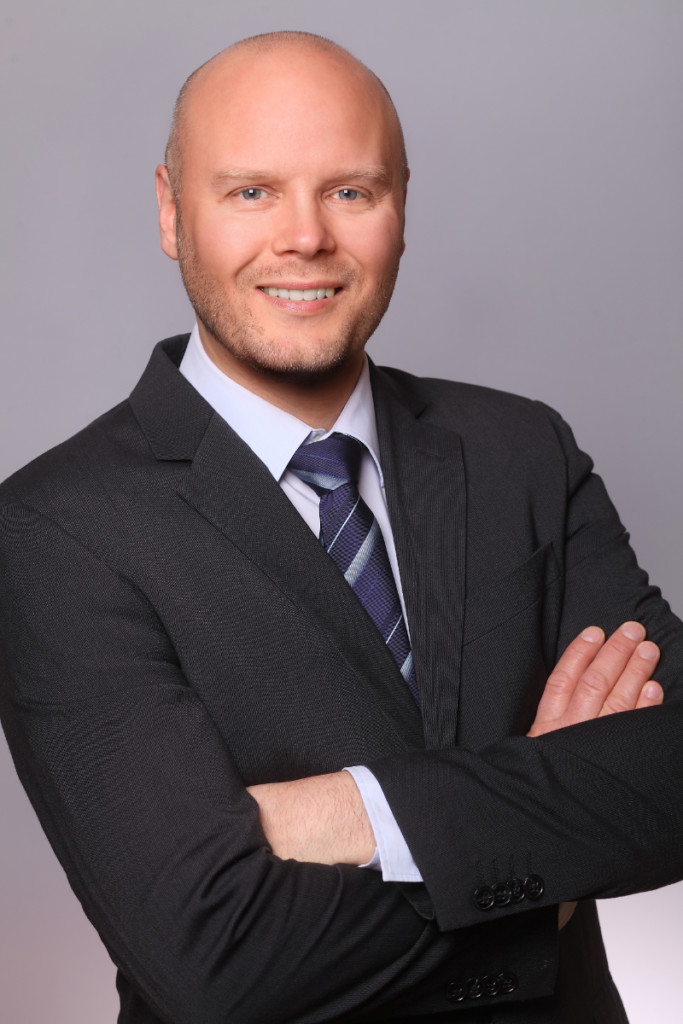 Today we are glad to share our latest internal news with you: please welcome our new colleague, Ingo Reiff, who started on the 1st of May 2020 as a corporate supplier manager.
Ingo Reiff convinces with 14 years of aftermarket experience. For the last 8 years, Ingo Reiff has worked with Denso where he was responsible for DACH region as a local product marketing manager and later for the European region as a product manager.
Through his profound aftermarket experience and extensive know-how, Ingo Reiff fits perfectly into the structure of global one.
Global one and its shareholders are looking forward to successful teamwork!