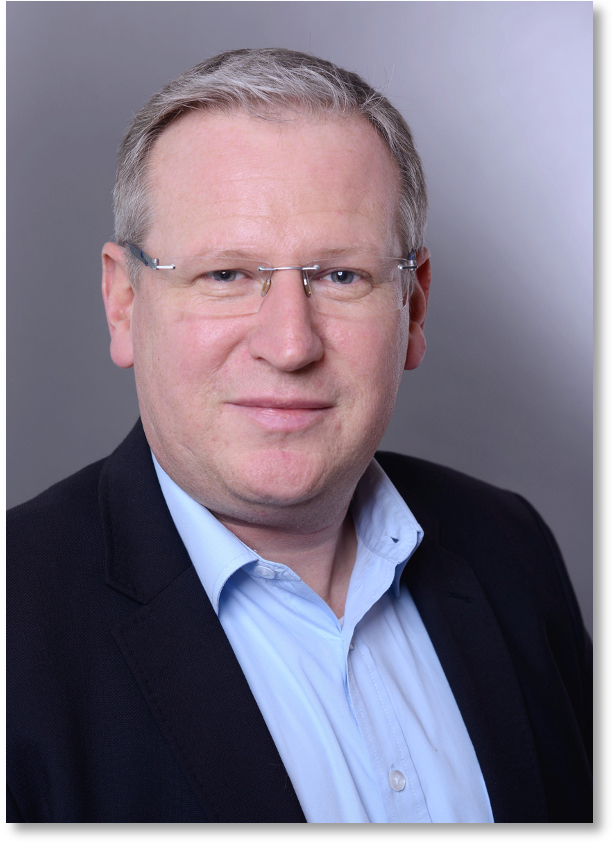 Welcome our new colleague Kai Ballsieper, who joined GOA team on the 1st of February 2021, as a Supplier Management Director.
Kai Ballsieper comes from our trusted valuable shareholder WM SE and convinces with his long-time automotive aftermarket experience of 30 years brining to our team a mastery of sales, marketing- and IT skills.
For the last 13 years, Kai has worked for WM SE as an area sales manager for customer-based concepts where he was responsible for strategic planning of new sales areas, key account customers, turnover planning of point of sales and product groups. Moreover, Kai was responsible for operation of sales force and development of garage concepts. During his time with Autoteile Trumpp GmbH (today WM SE) Kai conducted negotiations with suppliers, supervised implementation of annual financial statements and was in charge of product range assortment.
Through his profound automotive aftermarket experience and extensive know-how, Kai Ballsieper fits perfectly into the structure of global one automotive.
global one automotive and its shareholders are looking forward to successful teamwork!